Junior High Alive (Grades 7 & 8)
Growing in our faith and friendships through service and fellowship events.
Connecting Kids to God and Each Other
Junior High Alive(JHA) is a way for 7th and 8th graders to enjoy fun events, participate in important service opportunities, and enjoy fellowship with peers and mentors.  JHA activities include retreats, social events, Sunday Serve, Adopt-a-Grandparent, and other service opportunities. JHA events often coordinate with Confirmation and Chancel Choir activities.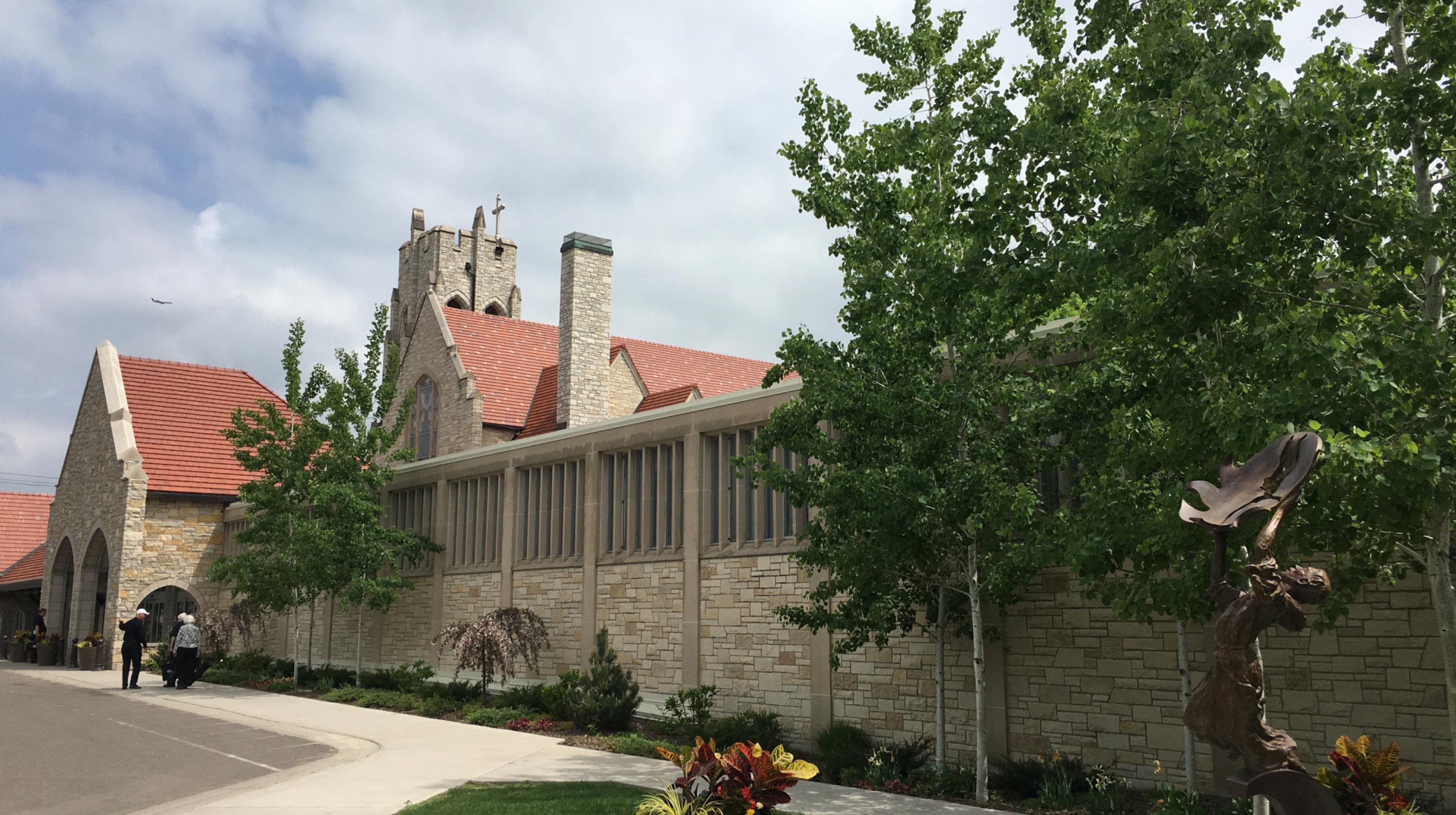 Adopt-A-Grandparent
Adopt-a-Grandparent (AGP) is a junior high service project for 7th & 8th Grade Confirmation students.  Every other Monday we meet at the Mount Olivet Home and participate with the residents there in intergenerational activities.  Activities include bingo, pet night, craft nights, Thanksgiving service & the MN Zoomobile.  Through these activities the residents at the home & the junior high students form friendships and a chance to enjoy one another's company.
Want more information about AGP? Contact Anna Herd at 612.767.2279 or by email for more information.
Junior High Special Events
We are looking forward to so many fun events this season! Please check out our schedule below. Can't wait to see you there!
Questions about the Junior High events? Contact Anna Herd or Katie Ridler.