Children's Choirs & Programs
3 years through sixth grade
Update on In-Person Activities
Due to Covid-19, all in-person gatherings have been postponed. Please contact the Director of Worship & Music, Beverly Claflin at 612.767.2263 or by email with questions.
Learn, Sing, and Grow!
Designed as a fully integrated approach to teaching scripture and bible stories within the context of a musical experience, all children, birth through sixth grade, are offered musical and faith-building opportunities in these combined musical education and faith-formation programs. Through singing, and by participating in musical games with rhythm patterns and melodic instruments, our young singers are taught in a musical atmosphere where they are recognized as a loved child of God and an important part of our church family.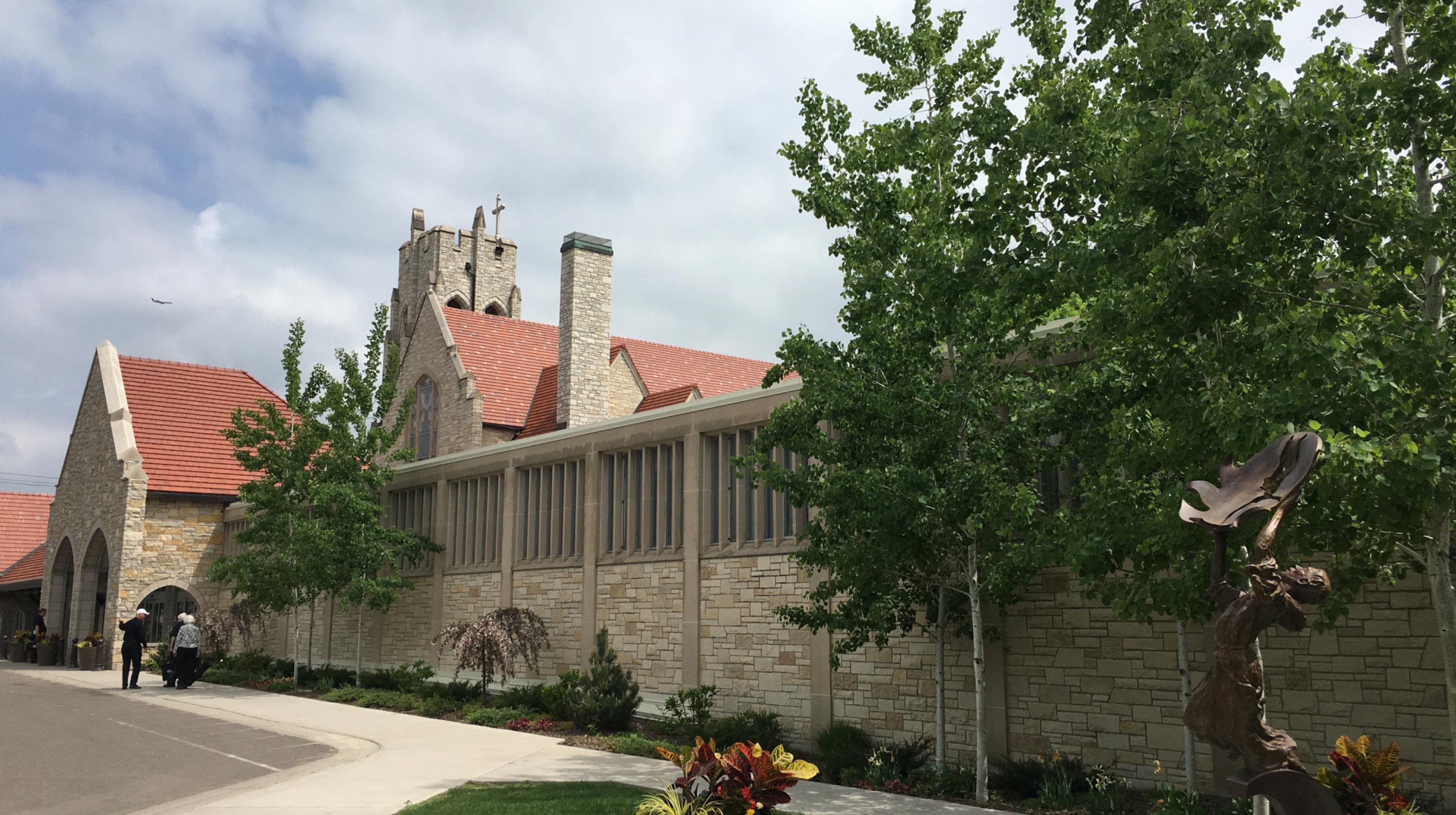 Choir Sunday school
Choir Sunday School is the newly updated version of Mount Olivet's beloved Children's Choir program. Choir Sunday School offers an integrated approach to teaching Scripture and the story of our faith through rhythmic patterns, playing of melodic instruments, and singing. Choir Sunday School is currently available at both the Minneapolis Campus and West Campus. Classes are available during the 9am and 10am Sunday worship services at the Minneapolis and West Campuses from Rally Sunday (first Sunday following Labor Day) through mid-May.
For more information about Choir Sunday School, please contact Beverly Claflin by email or at 612.767.2263.
Musikgarten
Each week in Musikgarten, children birth to five years of age, along with the adults who love them, gather to create and experience the magic of music in safe and loving community. Classes are lead year-round by our licensed Musikgarten teachers, and families can purchase classroom resources to use at home if they wish. Join us as we sing, dance, wiggle, laugh, play instruments, and experience the joy that only music can provide!
Click on the links to below to register for our May and Summer sessions.
For more information, contact Colleen Roess at 612.767.2258 or by email.
God's Kids Sing! Creative Arts Summer Camp
God's Kids Sing! is a fun-filled creative arts day camp offered each summer for children entering 1st through 6th grade. Participants will spend the week singing, moving, playing instruments, and making art projects in sessions led by professional educators and enthusiastic high school counselors. Bring a school friend and make some new ones – God's Kids Sing! is tons of fun for everyone!
For more information about God's Kids Sing!, please contact Beverly Claflin by email or at 612.767.2263.
Due to safety guidelines regarding group performances, we are pressing pause on God's Kids Sing! this summer. We look forward to resuming GKS in the summer of 2022.
Meet Our Staff
Carah Hart
Justin Nellis
Leah Reddy
Colleen Roess
Jocque Warner
Katie Widen