Join Our Community
Welcome - we've been waiting for you!
Becoming a Member
We are grateful for your interest in joining the Mount Olivet community and believe that God has been preparing us – and you! – for just this moment. Mount Olivet offers a tremendous number of worship services, fellowship groups, service opportunities, and educational events and programs. Exploring the possibility of joining Mount Olivet is as easy as signing up for a New Member Orientation that fits your schedule. Once you do, Carol Nault, our Director of Membership, will be in touch to answer your questions and help you explore how Mount Olivet can enrich your faith. Mount Olivet, you'll soon discover, is "the biggest little church you will ever find," and we look forward to you becoming an important and valued part of the community.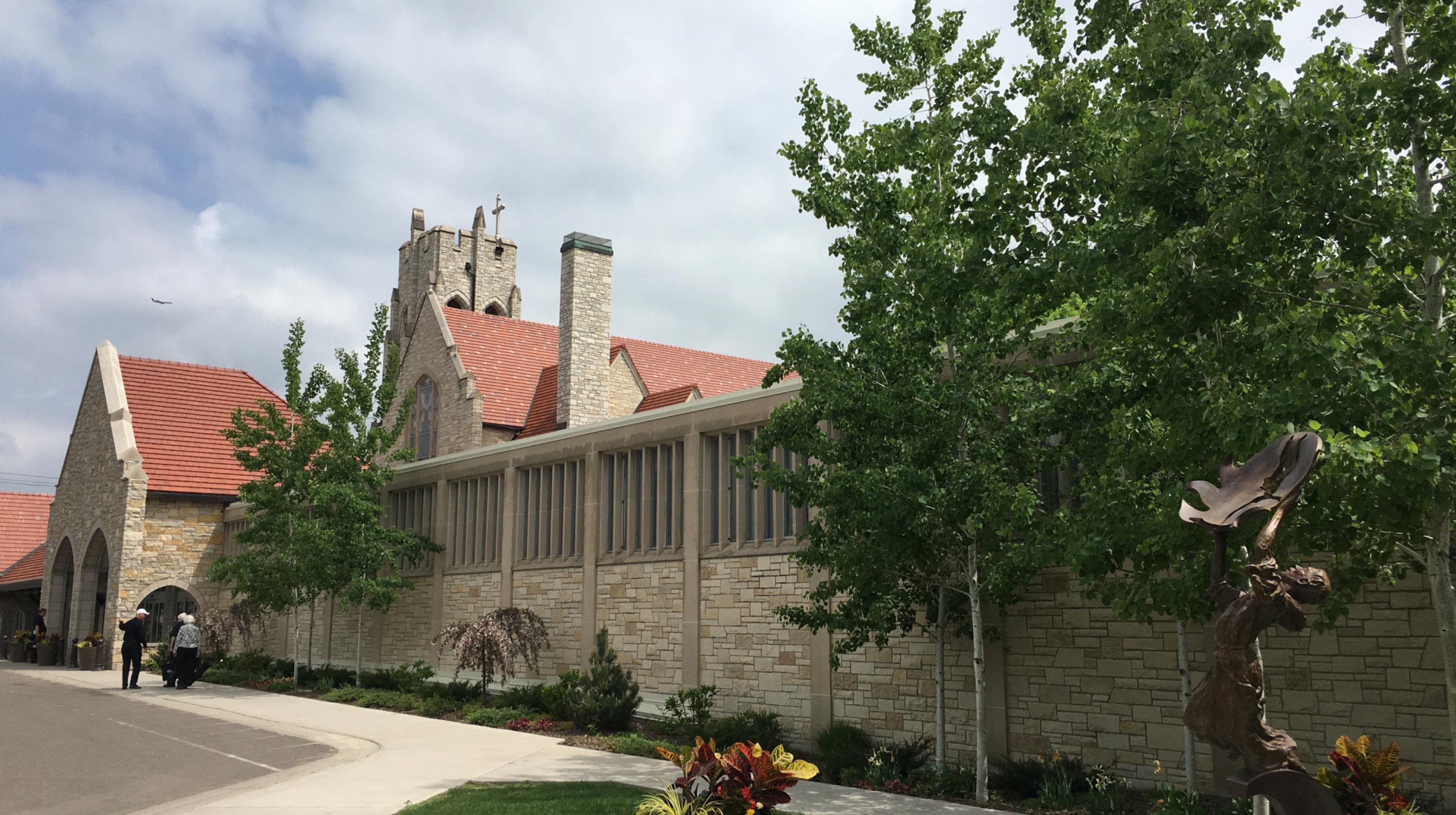 New Member Orientations
Attend a very informative New Member Orientation and find out what it means to be a member of this amazing congregation! Meet the pastors, some of the staff, members of the Board of Life and Growth and connect with other people who will be joining Mount Olivet. Learn about the Lutheran faith, ways to serve within our community, programming for all ages and the ministries of Mount Olivet.
Orientation dates are listed below.  To register online, please click on the date you'd like to attend or contact Carol Nault, Director of Membership, at 612.767.2204 or by email.
Sunday, October 27, 2-3:30 pm, West Campus
Saturday, November 9, 9:30-11 am, Mpls Campus
New Member Sunday, November 10, 2019
New Members will be recieved during the 9 & 11am worship service at both campuses.
New Member Sunday
On November 10, 2019, new members will be received during the worship services.
Mpls Campus 9 & 11am
West Campus 9 & 11am
Questions contact Carol Nault, Director of Membership, at 612.767.2204 or by email.
New Member Service Project
A service project will be planned for new members to volunteer along with other members of Mount Olivet.  This is a great way to serve within the community while getting to know other members of the congregation.
Questions contact Katie Marxhausen, Congregation Engagement Coordinator, at 612.767.2219 or by email.