Sunday School
Sunday School invites children to experience the story of God's love through relationships, learning, and service.
Sunday Morning Volunteers
Faith Formation Begins!
In Sunday School, children will learn God's story and grow in faith together. Mount Olivet offers two Sunday school options: Sunday School and Choir Sunday School.
Sunday School is a traditional class where children engage Scripture through storytelling, crafts, games, and service projects.
Choir Sunday School offers an integrated approach to teaching Scripture and the story of our faith through rhythmic patterns, playing of melodic instruments, and singing. When children enroll in the Choir Sunday School class they are also enrolling in one of Mount Olivet's children's choirs. Choir Sunday School is currently available at the Minneapolis Campus.
Children in Mount Olivet's Sunday School program will engage the same stories as the congregation during Sunday worship. Join us as we enter the story of our common faith together as an entire community! Members and non-members are invited to register at any time during the year. Children must be three-years-old to participate.
Classes are available during the 9:00 and 10:00 services at the Minneapolis and West Campuses from Rally Sunday (first Sunday following Labor Day) through mid-May. See the full Sunday School and Choir Sunday School schedules below.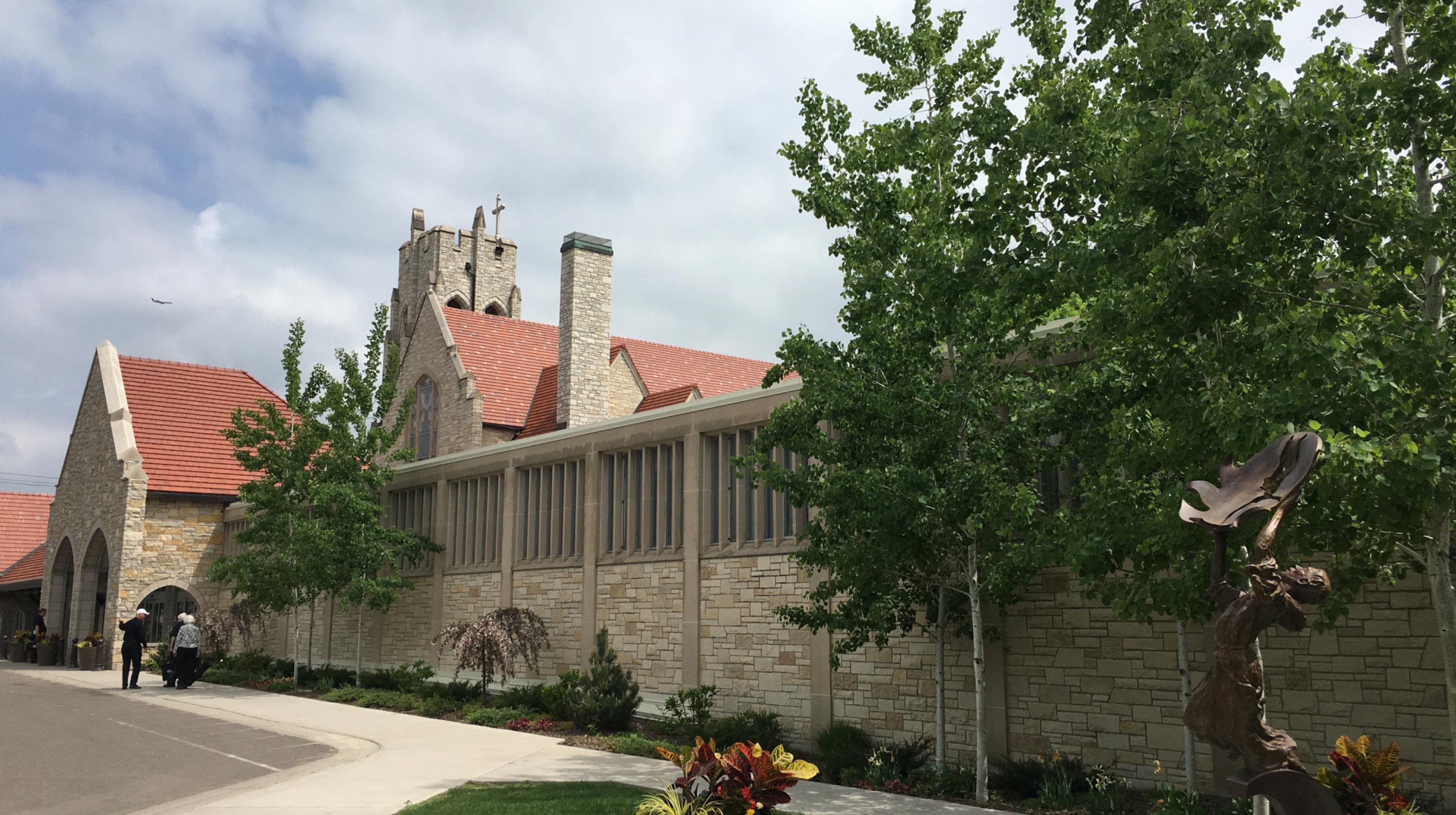 Choir Sunday School Schedule
Click here to view our Spring 2020 Choir Sunday School schedule.
Click here to register for 2019-2020 Choir Sunday School.
For more information about our Choir Sunday School offerings, contact Amy Porthan by phone at 612.767.2285 or by email  for Mpls Campus questions or Maxwell Jones by phone at 952.767.1504 or by email for West Campus questions.