Groups & Programs
There is a place for you here!
Happenings
Come learn and grow together in faith! Mount Olivet offers a variety of groups and programs for children and families. Some are ongoing; others happen periodically. Some are just for kids; others are for parents and caregivers. In all of our activities, we seek to support children and families in their journey of faith and give them tools and resources along the way. All are welcome.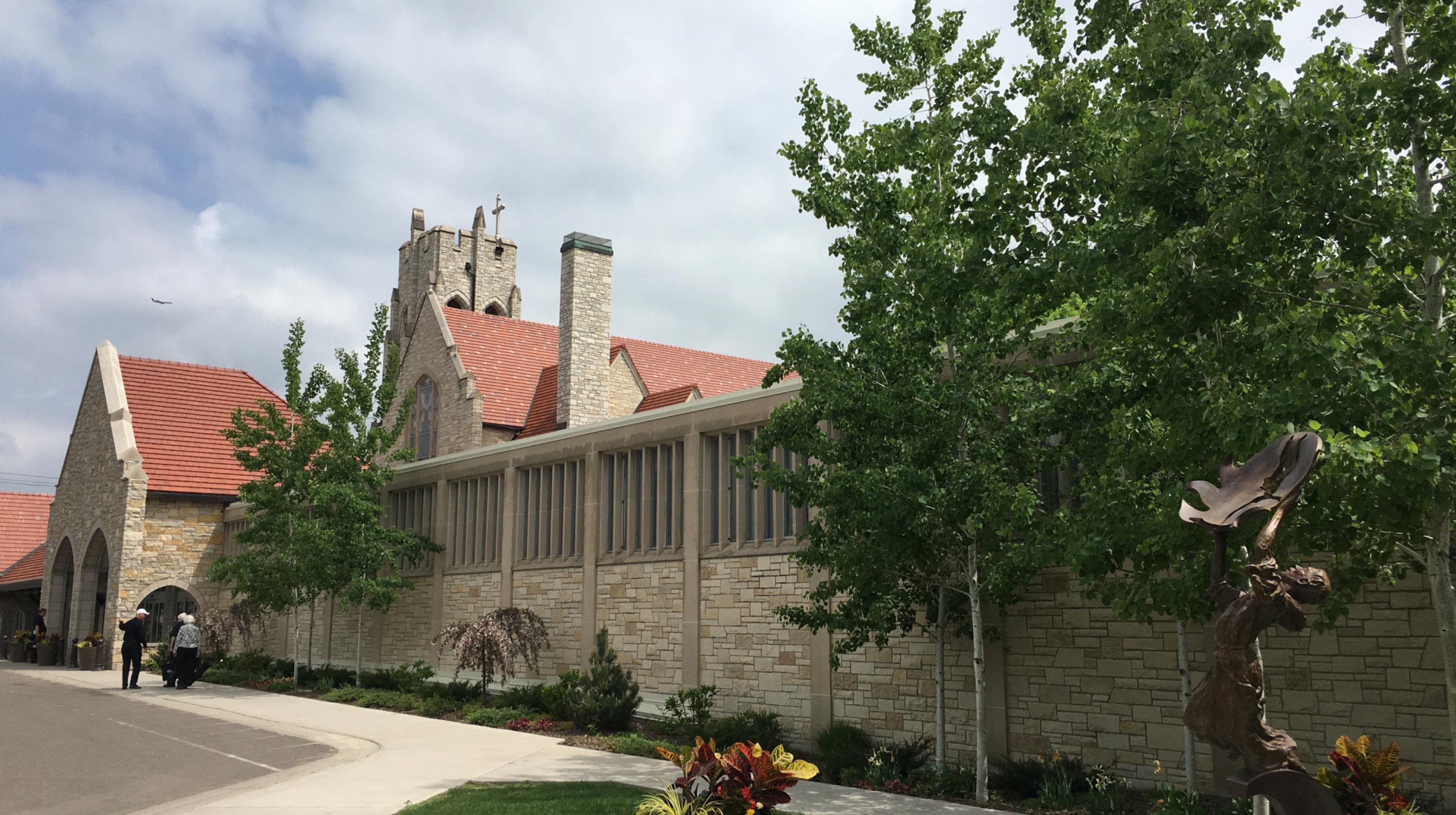 Growing Families
Do you want to help your kids feel more at home at church? Do you want to meet other parents experiencing the same joys and confusions as you in this wonderful (and just plain full) stage of life? Then this is the group for you! Growing Families meets once a month on Sunday after the 10am worship service. It's a chance for adults and kids to discuss the week's Bible lesson, pray together, and play together. Food is provided and childcare options are available.
Mpls Growing Families – Second Sunday of each month starting in October
West Growing Families – First Sunday of each month starting in October
For more information, contact Pastor Dixon at mdixon@mtolivet.org.
Summer Camps
We're ready for another great summer at Mount Olivet! Each week will have themed activities including crafts, movement games, music, service learning and FUN! Join us for one week or the whole summer! Each Day Camp is $250/session (unless otherwise specified) which includes snacks, a t-shirt, activities, and field trips. The camp day runs from 8:30am-4:30pm with extended day care available from 7:30am to 5:30pm at no additional cost. Questions? Please contact Kristin Olson, Children's Camp Coordinator at kolson@mtolivet.org or 612.767.2246.
If you are unable to join us for a full week of day camp, we will be offering drop-in day options 8/28-8/31 at a daily rate of $50.
Day Camps are offered for children entering Kindergarten through 6th grade for the Fall 2023 school year. We have expanded middle school options for students entering 6th– 8th grade in the Fall of 2023 school year.
*All field trips are subject to change!
Musikgarten
Each week in Musikgarten, children birth to three years of age, along with the adults who love them, gather to create and experience the magic of music in a safe and loving community. Join us as we sing, dance, wiggle, laugh, play instruments, and experience the joy that only music can provide! Musikgarten brings together the values of music, nature, and early childhood education.  The philosophy behind Musikgarten is to provide babies and toddlers with some of the most enjoyable parts of childhood: music and movement. Early music education is a powerful tool that can help children exercise their speech, social skills, self-esteem, focus, motor skills, creativity  and many other important stages of early childhood development. The best part of Musikgarten is that it makes all of these things fun!
Classes are 30 minutes in length and offered on Tuesday morning, Tuesday evening, Thursday morning or Friday morning to fit almost every schedule.
Click here to register for our Fall sessions (September 19, 2023 – December 15, 2023).
For more information, contact Colleen Roess at 612.767.2258 or by email.
Babygarten
Join Amy Porthan for the fall session of Babygarten at Mount Olivet! This 6-week class designed by a children's librarian and early childhood specialist focuses on reading, rhyming, and hands-on activities. More than a storytime or playgroup – we'll encourage pre-literacy skills for children in a fun, faith-based environment for children. Registration link coming soon for 2022!
Questions? Amy Porthan – amyp@mtolivet.org or 612.767.2285.
Parent Share
Parents Share, is a gathering of parents, who bring their current parenting issues and gather the wisdom and experience of all of the parents who attend. Marilyn Sharpe, Mount Olivet member and certified parent educator, facilitates the group. There are three 8-week sessions throughout the school year, limited nursery is provided at no cost.
Parents Share will meet at the Minneapolis Campus in room 199 from 9:30-11am this fall on October 5, 12, 19, 26 and November 2, 9, 16, 23.
What's Registering?
Check out our events page to find out what Children & Family events are currently registering!
Events