Groups & Programs
There is a place for you here!
Happenings
Come learn and grow together in faith! Mount Olivet offers a variety of groups and programs for children and families. Some are ongoing; others happen periodically. Some are just for kids; others are for parents and caregivers. In all of our activities, we seek to support children and families in their journey of faith and give them tools and resources along the way. All are welcome.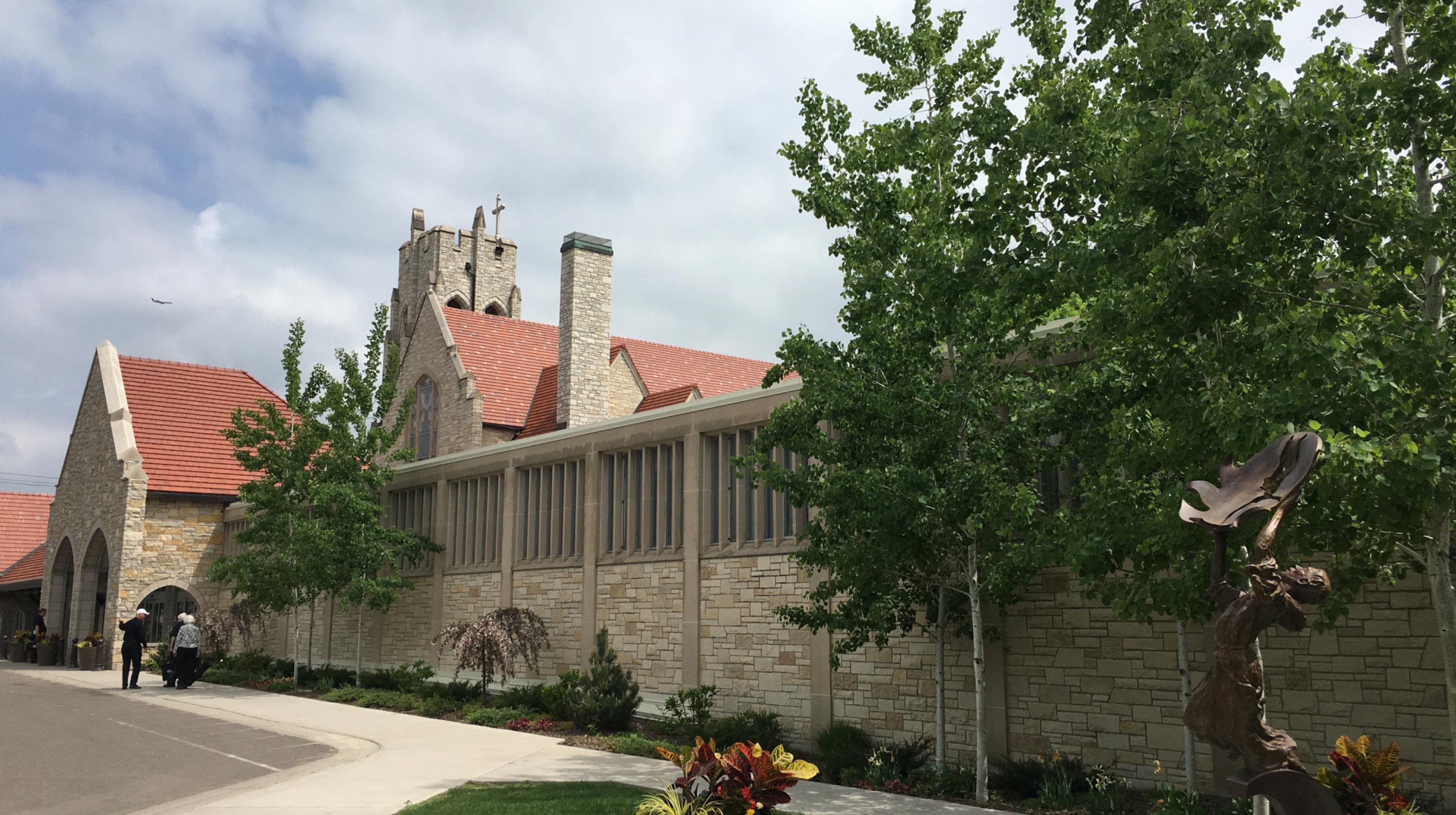 Musikgarten
Each week in Musikgarten, children birth to three years of age, along with the adults who love them, gather to create and experience the magic of music in a safe and loving community. Join us as we sing, dance, wiggle, laugh, play instruments, and experience the joy that only music can provide!
Daytime and evening classes are led year-round by our licensed Musikgarten teachers, and families can purchase classroom resources to use at home if they wish.
Click here to register for our Late Fall session (November 2 – December 17).
Click here to register for our Winter sessions (February 1, 2022 – March 25, 2022).
For more information, contact Colleen Roess at 612.767.2258 or by email.
Open Gym
Worried about feeling a little cooped up at home this fall and winter? We hear you! And we are opening the gym at the Minneapolis Campus and a large double classroom at the West Campus! We will have gym time open for families* on designated weeknights and Saturday mornings. Please check registrations on Realm for dates/times.
*Family or groups up to 12 people. One family may reserve a time and they are welcome to invite others in their quaranteam/pod/etc. (up to 12 people total).
Bring your own trikes/children's bikes, balls, or hockey sticks and play for an hour. For the West Campus, in efforts to keep the new carpet intact – please leave trikes/bikes at home.
Covid Precautions to Note:
We will clean before you arrive and after you leave.
Please use the designated bathrooms for this event only – see registration info per campus.
Please wear masks while indoors. We will have hand sanitizer on site.
Please refrain from coming if you or anyone in your party are feeling unwell.
Gym time is by reservation only – and it's free! To reserve your spot, click here!
Please contact Katy Michaletz, for more information regarding open gym at 612.767.2245 or by email.
Babygarten
Join Amy Porthan for the fall session of Babygarten at Mount Olivet! This 6-week class designed by a children's librarian and early childhood specialist focuses on reading, rhyming, and hands-on activities. More than a storytime or playgroup – we'll encourage pre-literacy skills for children in a fun, faith-based environment for children. Registration link coming soon for 2022!
Questions? Amy Porthan – amyp@mtolivet.org or 612.767.2285.
What's Registering?
Check out our events page to find out what Children & Family events are currently registering!
Events