Confirmation
Learning about our faith and forming lifelong friendships.
Make Your Faith Your Own
Confirmation occurs during the 7th and 8th grade years in school. The Confirmation program helps 7th and 8th graders learn more about the bible and their faith while forming important relationships with their peers, pastors, and youth staff and mentors. Along the way, students not only learn about their faith, but make it their own. Confirmation includes weekly meetings, guided by pastors, youth staff, and confirmation mentors, as well as several retreat and camping experiences. Students celebrate their affirmation of baptism in September of their 9th grade school year.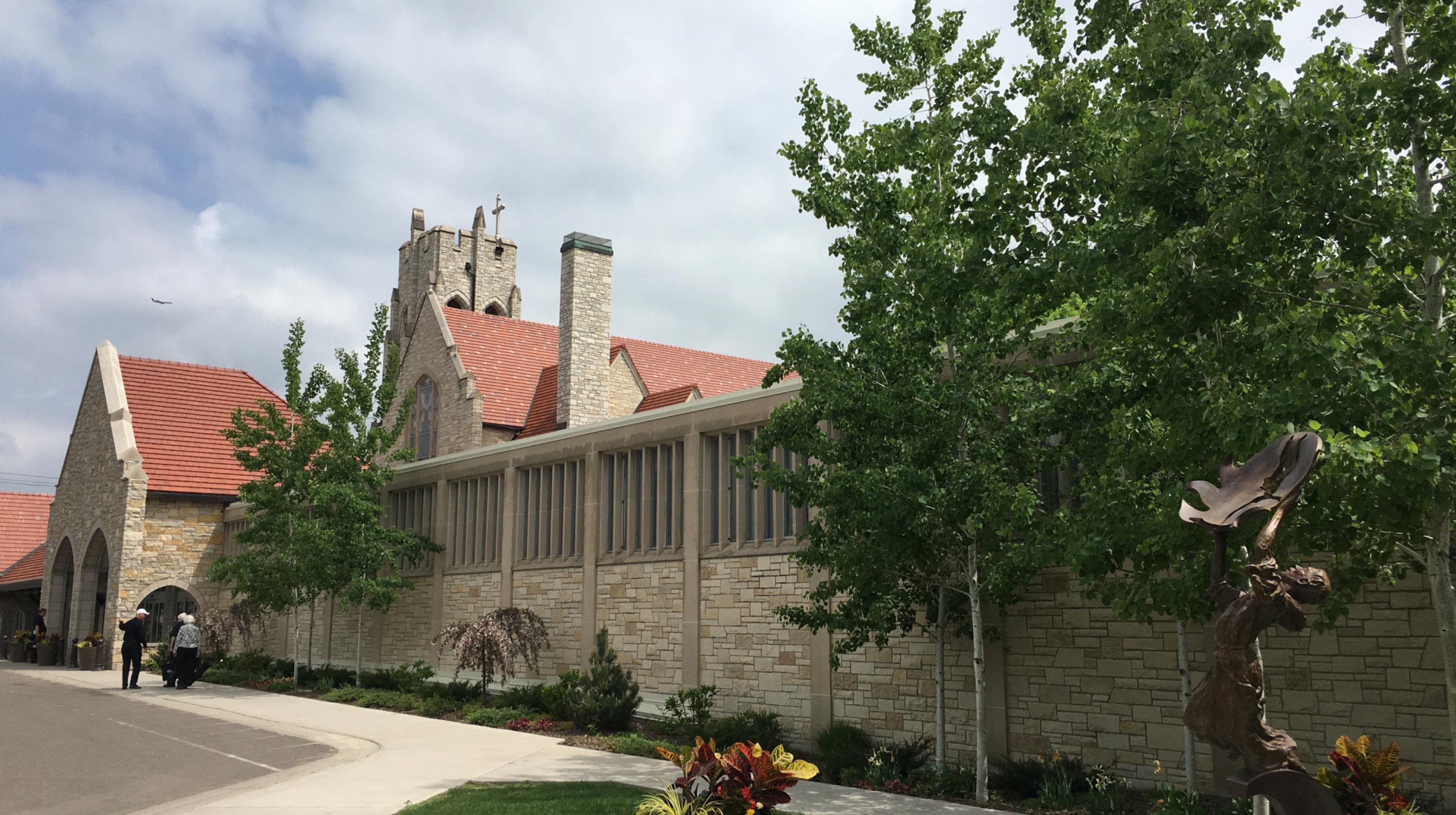 Confirmation Schedule 2019-2020
Click below for the following different schedules.
Questions about Confirmation?
Contact Angie St. Dennis, Mpls Campus
Contact Maxwell Jones, West Campus
Register for West Campus 2019-2020 Confirmation
Wednesdays
7-8:15pm Confirmation – Register
Confirmation Requirements
Attend 20 worship services *Remember to fill out the Connect @ Mount Olivet card in the pew & place it in the offering plate.
Fill out 4 Sermon Notes.  Click here for a PDF of Sermon Notes.
Complete 8 service hours. For information about service opportunities contact: Angie St. Dennis, Mpls or Maxwell Jones, West.
7th Grade Confirmation Orientation
Wednesday, September 11th from 7-8pm Mpls Sanctuary
Wednesday, September 18th from 7-8pm West Sanctuary
All incoming 7th grade Confirmands and Parents please attend the 7th grade Confirmation Orientation.  You are welcome to attend at the Mpls or the West campus regardless of where you will be attending Confirmation classes.  You will receive your Confirmation small group class assignment on this night!  You will also meet the Jr. High and Confirmation Youth staff and Pastors.  You will learn more about the program, other service project opportunities, Chancel choir and special events and requirements.  See you there!