Confirmation
Learning about our faith and forming lifelong friendships.
Update on In-Person Activities
Due to Covid-19, all in-person large group indoor gatherings have been postponed. Our Youth Program will be hosting outdoor events for youth – masks will be required. Our Youth Program will be hosting in-person small group indoor gatherings with up to 12 students – masks will be required. Please contact the Director of Youth Ministry, Geoff Arenson at 612.767.2212 or by email with questions.
Make Your Faith Your Own
Confirmation occurs during the 7th and 8th grade years in school. The Confirmation program helps 7th and 8th graders learn more about the bible and their faith while forming important relationships with their peers, pastors, and youth staff and mentors. Along the way, students not only learn about their faith, but make it their own. Confirmation includes weekly meetings, guided by pastors, youth staff, and confirmation mentors, as well as several retreat and camping experiences. Students celebrate their affirmation of baptism in September of their 9th grade school year.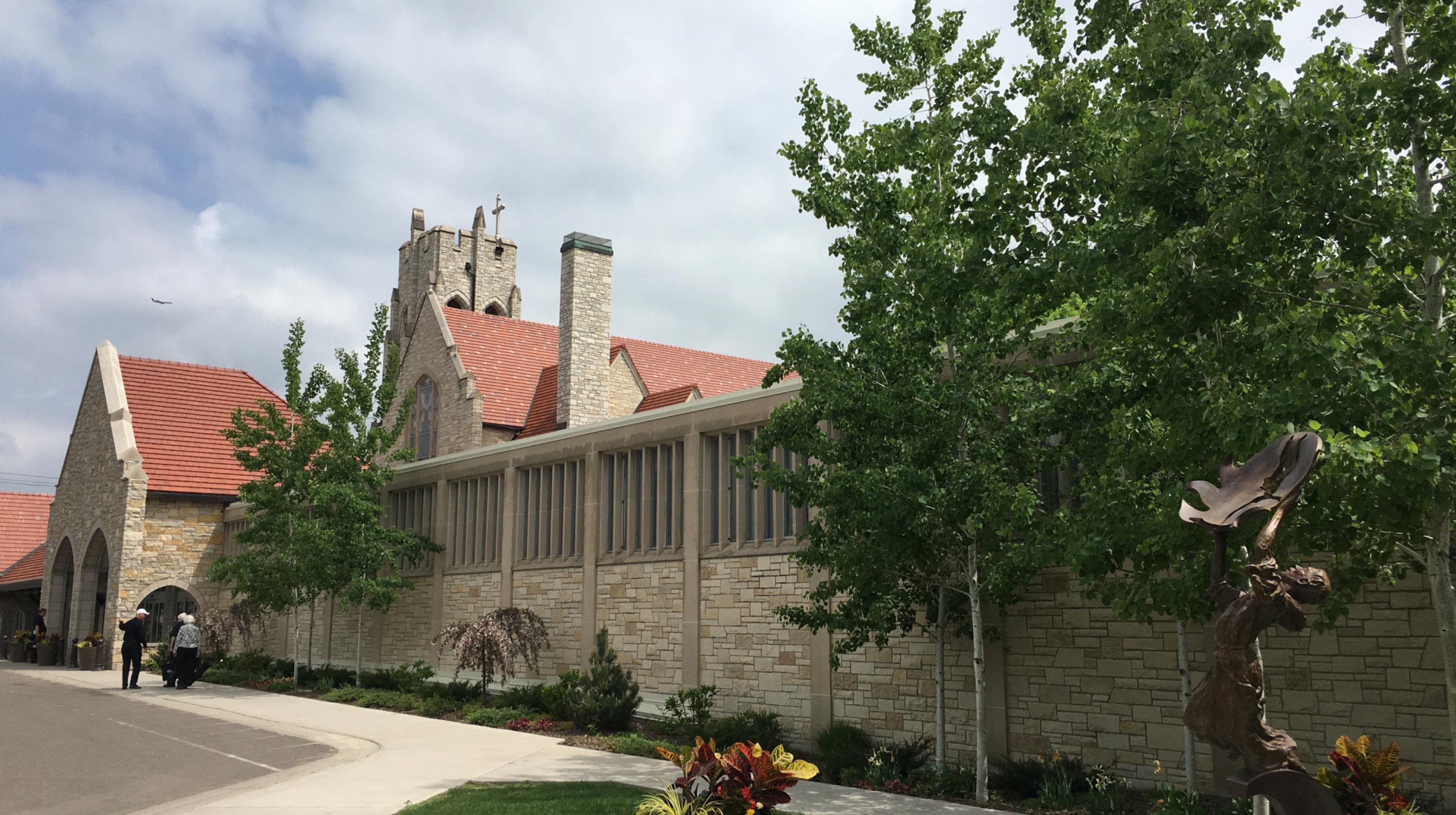 Register for Mpls Campus Confirmation & Register for West Campus
Registration is only required for 7th Grade students or students new to Confirmation!
Have questions about registration? Please contact Angie St. Dennis.
Confirmation Requirements
For our 2020-2021 Confirmation year there will be NO requirements. Our hope is that as a family you would actively watch our Mount Olivet weekly online Sunday morning worship services. If you are so inclined please print off a PDF of our Sermon Notes or electronically, fill it out, and email it to Angie St.Dennis or mail it to Church (see address below) and we will read it, respond to you and put up a fun collage of sermon notes we collect during this year to decorate the youth office – get creative!
Mount Olivet Lutheran Church
C/O Confirmation
5025 Knox Ave S
Minneapolis, MN 55419