Confirmation
Learning about our faith and forming lifelong friendships.
Make Your Faith Your Own
Confirmation occurs during the 7th and 8th grade years in school. The Confirmation program helps 7th and 8th graders learn more about the bible and their faith while forming important relationships with their peers, pastors, and youth staff and mentors. Along the way, students not only learn about their faith, but make it their own. Confirmation includes weekly meetings, guided by pastors, youth staff, and confirmation mentors, as well as several retreat and camping experiences. Students celebrate their affirmation of baptism in September of their 9th grade school year.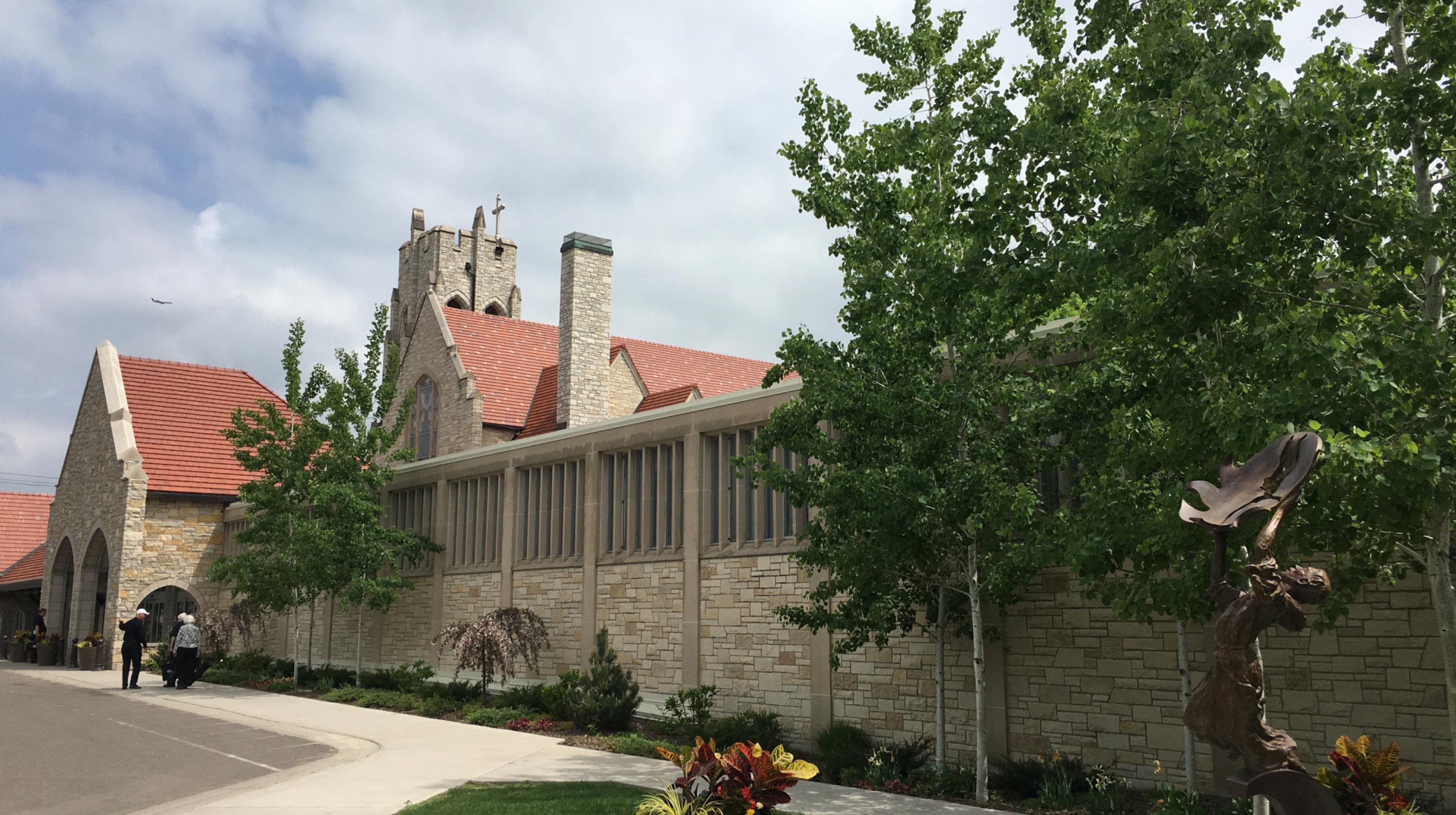 Register for Mpls Campus & West Campus Confirmation
Confirmation Requirements
For our 2022-2023 Confirmation year, these are our expectations.
Our hope is that as a family you would actively worship together on Sunday mornings.
Please print off a PDF of our Worship Notes or electronically, fill it out, and email it to Angie St.Dennis or mail it to Church (see address below). We expect you to do 4 Worship Notes.
We have many service opportunities to get involved with and expect you to do so by getting involved in one, or more, of these options: Chancel Choir, Sunday Serve, Adopt A Grandparent, Stewardship helper, the Pumpkin Patch, the Food Drive, Sunday morning Nursery helper or helping in a Sunday school class.
Attending our Cathedral of the Pines Camp Confirmation week, the summer going into 9th grade, before you get Confirmed that fall.
Having regular attendance in the confirmation class you registered for and have fun!
The more you get involved in Confirmation the more you will get out of it!  For both the student and their family!
Mount Olivet Lutheran Church
C/O Confirmation
5025 Knox Ave S
Minneapolis, MN 55419