Youth Choirs
Chancel Choir (Gr 7 & 8) Cathedral Choir (Gr 9-12)
Update on In-Person Activities
Due to Covid-19, all in-person gatherings have been postponed. Please contact the Director of Worship & Music, Beverly Claflin at 612.767.2263 or by email with questions.
Serving through Song
Our youth choirs provide a unique musical experience for adolescents to create and build relationships with their peers and their church. Through this special choir program filled with friends and musical challenges, our youth are offered important and wonderful experiences for musical and spiritual growth, as well as an important opportunity for regular service through worship.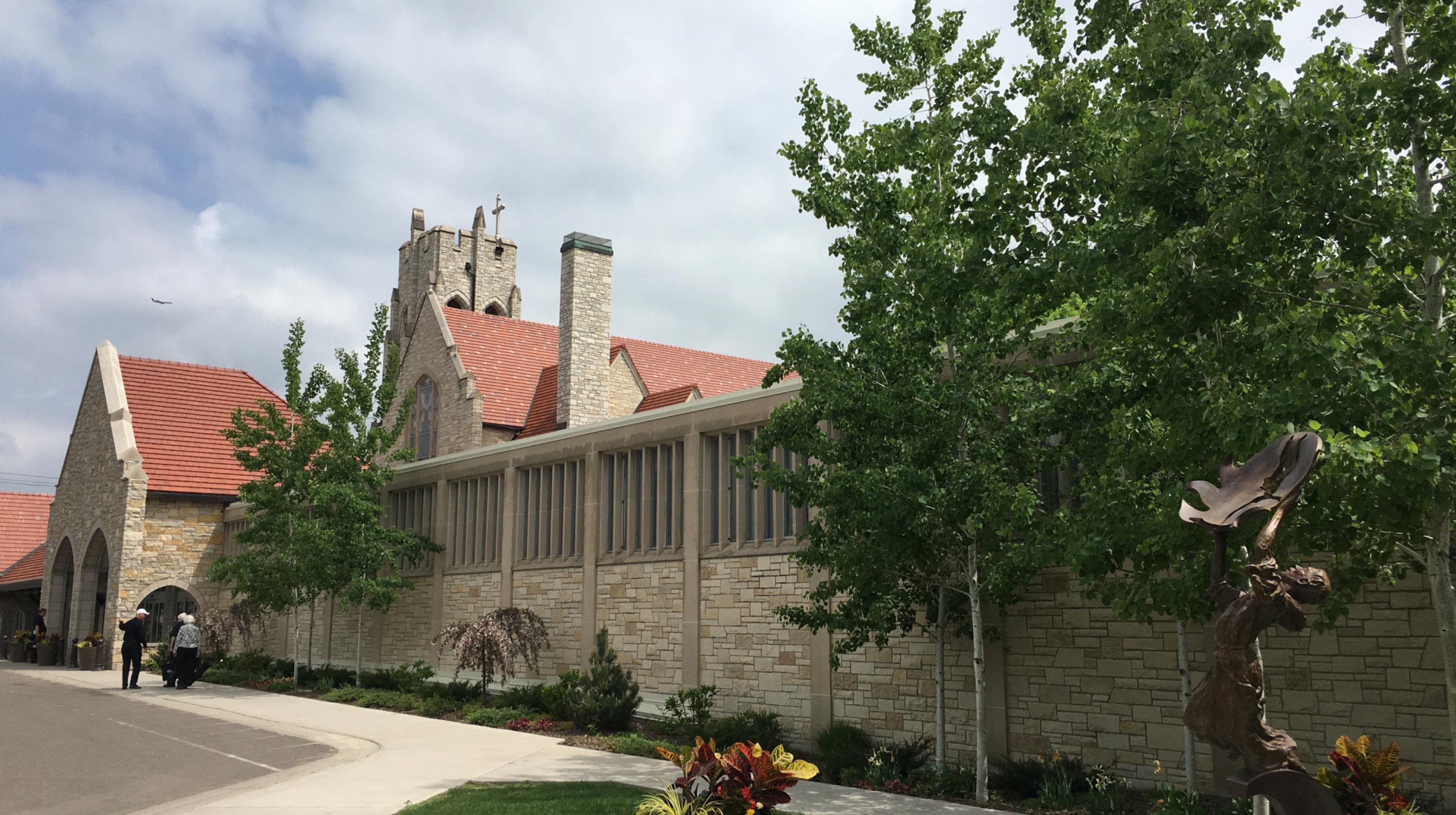 Meet Our Staff
Peter Burleson, Director of Chancel Tenore Choir, Minneapolis Campus
Beverly Claflin, Director of Cathedral Choir, Minneapolis Campus
Amanda Jenkins, Director of Chancel Treble Choir, Minneapolis Campus
Miller LaMotte, Director of Cathedral Choir, West Campus
Andrew Parr, Director of Chancel Tenore Choir, West Campus
Erin Schmidt, Director of Chancel Treble Choir, West Campus