Adult Choirs
Make a Joyful Noise to the Lord
Join Us in Song
Senior Choir and Chancel Ringers are open to ALL interested adults who wish to become a member of a special musical community. Adults with a desire to share God's love through musical works ranging from Baroque to Gospel serve in these dedicated ensembles known for their performance excellence and effective leadership in worship. Although not required, previous musical experience helps for a quick integration into the ensemble. All music learning takes place in a fun and relaxed environment!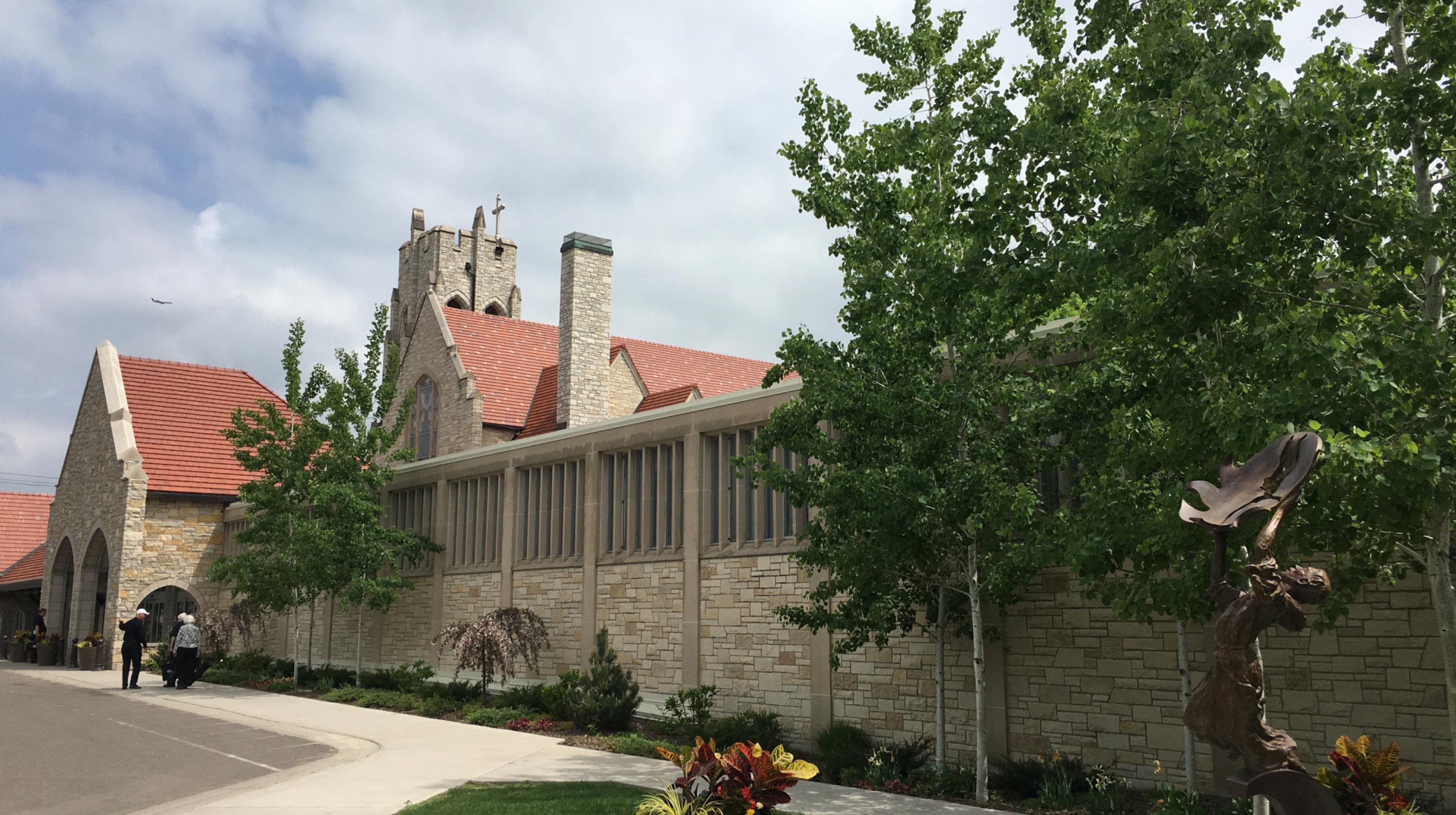 Mpls Choirs
Thursday
5:45-6:45pm – Chancel Ringers
Mpls Campus Chancel Ringer Schedule – Coming Soon!
7:00-8:30 pm – Senior Adult Choir
Mpls Campus Senior Choir 2019-2020 Schedule
For more information, please contact Beverly Claflin at 612.767.2263 or by email.
Meet Our Staff
Beverly Claflin, Director of Senior Choir, Minneapolis Campus
Jerry Elsbernd, Director of Senior Choir, West Campus
Brian Ohnsorg, Assistant Director of Senior Choir, Minneapolis Campus
Andrew Parr, Director of Chancel Ringers, West Campus
Jocque Warner, Director of Chancel Ringers, Minneapolis Campus