Learning
Good News for Ordinary People
Growing in Faith
Draw nearer to God by exploring the Bible and religious topics.  Express your faith in new ways through spiritual practices and small group discussion.  Adult Learning offers Bible studies, book studies, classes and events to deepen your faith and help you apply it to your daily life.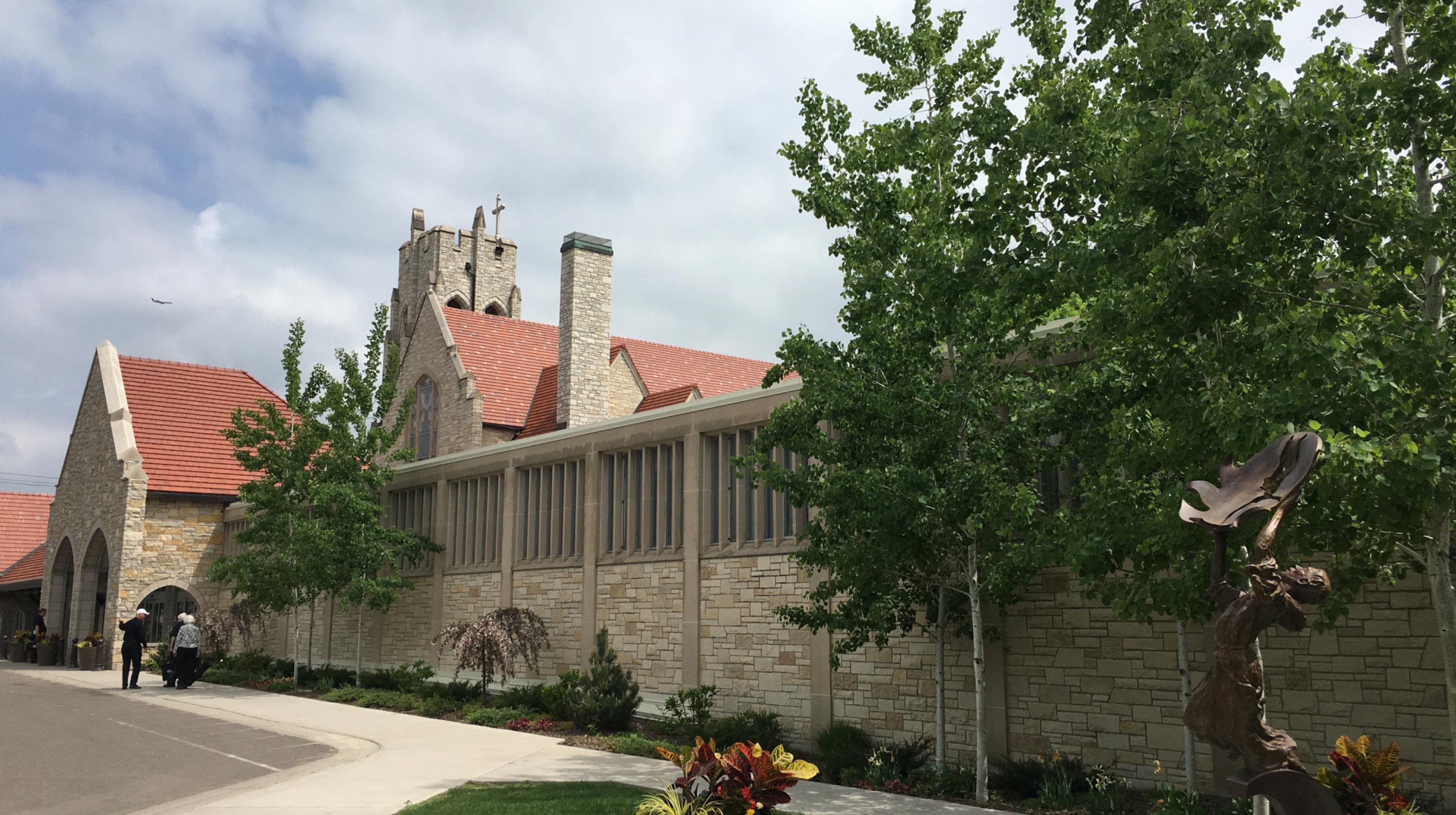 Living the Message
Living the Message is designed to build vibrant faith in the members and friends of Mount Olivet Church. It is an all-congregation, Bible-focused movement to make Bible discovery accessible, convenient, and welcoming while creating fellowship and friendship among participants.
For more information about Living the Message, contact Pastor Ruud.
Personal & Spiritual Growth
Faith-Based Yoga
Chair Holy Yoga – Meets Mondays & Wednesdays at the Mpls Campus from 12:15-1:15pm and Fridays at the West Campus from 10-11am.
Spiritual Energy Healing – Meets Mondays at the 1700 Building from 6-9:30pm
Introduction to Infant Massage – contact Marnie Carlson at 612.767.2213 or by email.
Book Discussions
Evening Book Discussion
Mpls: 2nd Wednesdays, 7-8:30pm, Library (no registration needed)
September 11 – The Tattooist of Auschwitz by Heather Morris
October 9 – Women Rowing North by Mary Pipher
November 13 – The Red Daughter by John Burnham Schwartz
December 11 – Eleanor Oliphant is Completely Fine: A Novel by Gail Honeyman
January 8 – Turtles All the Way Down by John Green
February 12 – The Sympathizer by Viet Thanh Nguyen
March 11 – Waking up White: And Finding Myself in the Story of Race by Debby Irving
April 8 – Where the Crawdads Sing by Delia Owens
May 13 – The Witch Elm by Tana French
June 10 – Small Fry by Lisa Brennan-Jobs.
Mid-Day Book Discussion
Mpls: 3rd Tuesdays, 11:30am-1pm, Library   (no registration needed)
January – Fish in a Tree by Lynda Mullaly Hunt
February – Stars Over Clear Lake by Loretta Ellsworth
March – Saving Simon by Jon Katz
April – Being Mortal by Atul Gawande
May – Educated by Tara Westover
June – Rosemary by Kate Clifford Larson
July – The Book That Matters Most by Ann Hood
August – Until Tomorrow, Mr. Marsworth by Sheila O'Connor
September – Before We Were Yours by Lisa Wingate
October – Take Me With You by Catherine Ryan Hyde
November – Carnegie's Maid by Marie Benedict
December – A Dog Called Hope by Jason Morgan
Women's Book Discussion
Mpls: Wednesdays, 9-10am, Room 482.
Meets for 4-weeks, in-depth book discussions three times a year (January, April, October).  Registration required.
For more information about Book Discussions, contact Pastor Ruud at 612.767.2261 or by email.
Career & Calling
Are you looking for opportunities to grow professionally, network with others, and listen for God's will for your work life? Career & Calling supports you at any stage of your career with inspiration, fellowship, and learning.