Update on In-Person Activities
Due to Covid-19, all in-person gatherings have been postponed.
Find your place!
Our Fellowship ministry offers our members and non-member friends a place to feel welcomed, fulfilled, and connected through a variety of large and small groups.  These groups provide an opportunity for gathering together to build relationships with others while centering on our shared faith.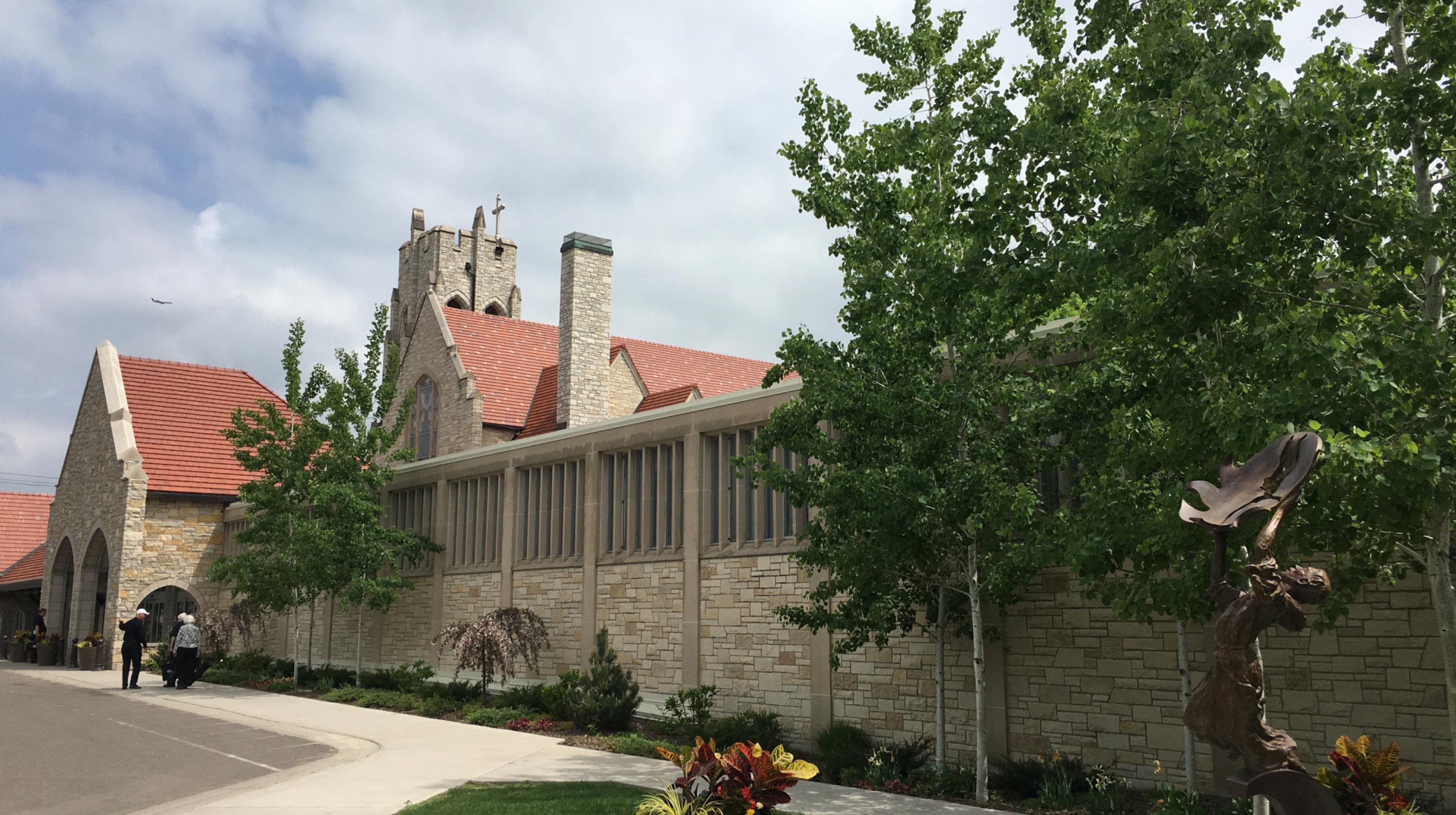 Flying Solo
Flying Solo is a fellowship group for Mount Olivet singles ages 40-60. Join us for fun events like snow tubing, concerts at Lake Harriet, gatherings at Canterbury Downs, serving dinner at Simpson House and more! Watch for new events to be posted on the events page approximately every 4-6 weeks.
Friends Forever
Mount Olivet Friends Forever is a social and service-oriented group consisting of anyone in mid-life. The mission is to:
enhance our relationship with Christ, spouse and friends
enrich our marriage, spiritual growth and the lives of others
enlighten through learning and sharing
enjoy fellowship and friends.
Men's Ministry
Mount Olivet Men's Breakfasts are an opportunity to get together weekly to discuss current events, hear guest speakers or participate in Bible study.
Reservations are not necessary – come when you can and invite a friend.
Tuesdays: 7am at Hilltop, Edina
Thursdays: 7am at American Legion, Chanhassen
Cost: Pay your own breakfast.
MOCW
Mount Olivet Church Women (MOCW) is the organization that unifies all women of Mount Olivet. Our mission is to make connections through fellowship and service opportunities that create a community at Mount Olivet to enhance believing, belonging, and becoming. All Mount Olivet women are automatically members of the MOCW.
Motorheads
Mount Olivet Motorheads are people who love engines and the Lord.
Our mission is to enhance believing, belonging, and becoming by providing spiritual and social opportunities and by encouraging seekers to connect with Mount Olivet, so they can come to know the good news of Jesus Christ who cares about every aspect of our lives – even our love for engines! There are four Motorheads events throughout the year…
Motorheads @ Le Chateau Cache, 3rd Tuesday in March
Motorheads @ Mtka Drive-In, 1st Tuesday in June
Motorheads Show / Blessing of Vehicles & Drivers, 3rd Sunday in August
Motorheads Fall Road Tour, Sunday closest to October 1
Young Marrieds
Young Marrieds is a group of young couples, roughly 25-45 in age, who gather periodically during the year through events for fellowship, service, and community.  Each year, Young Marrieds serve at the December Homebound Communion service and lunch, gather for a picnic at the Lake Harriet Bandshell summer service, and escape to Cathedral of the Pines in the fall for a weekend getaway. Several couples from the Young Marrieds group also meet regularly during the year in smaller dinner groups.  All couples (Mount Olivet and non-member friends) are welcome to join!
What's Next?
Want to know more about the programs above? We would love to chat and find a place for you or answer any of your questions about our Fellowship Ministry. Please contact Pastor Hammersten email or 612.767.2236.